Offices
We serve the cities of:
Los Angeles
Orange County
San Diego
Riverside
San Bernardino County
San Jose
Sacramento
Palm Springs
Palo Alto
Santa Barbara
Redding
Oakland
Long Beach

And all surrounding areas
Awards
We've been awarded as top attorneys by leading sources:
Contact
Contact us for a free consultation!
Phone: (844) 4-TALKOV (825568)
Email: info(at)talkovlaw.comHours: 8:30 a.m. to 5 p.m.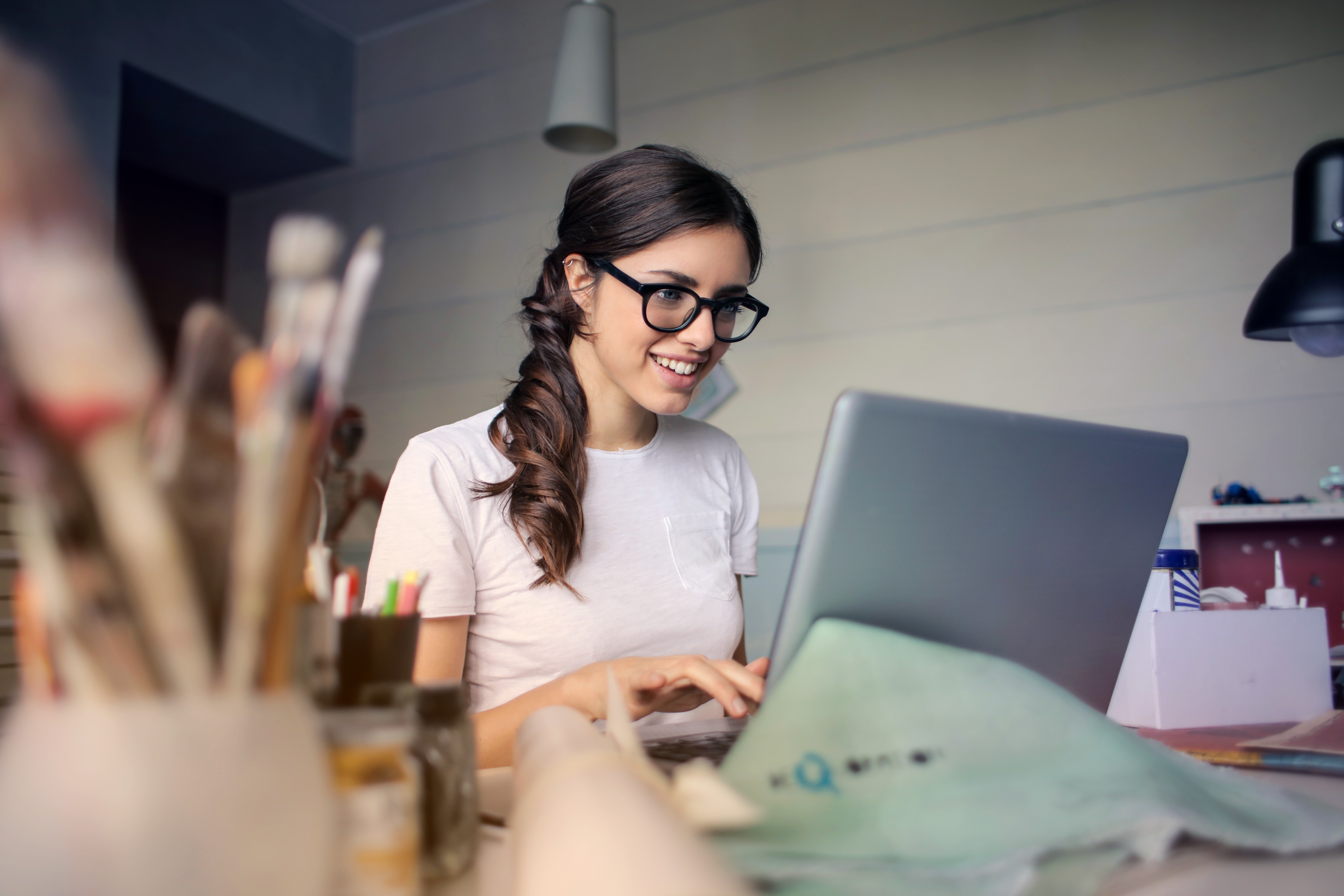 Practice Areas
We specialize in Real estate, real estate litigation, partition attorney, quiet title, family law, child custody, child custody modification, move away and relocation, paternity, divorce, annulment, domestic partnership, restraining order, family law contempt, adoption, business, business litigation, breach of contract, media and First Amendment, anti-SLAPP, bankruptcy, business bankruptcy, Chapter 7 bankruptcy, bankruptcy adversary, creditor representation bankruptcy, trust, estate, and probate attorney, trust and estate litigation, will contest, trust contest, undue influence, family trust embezzlement, trust and probate administration, and guardianship
Real Estate, Business, Family Law, Bankruptcy, and trust, Estate & pROBATE Attorneys serving clients throughout all of california
Talkov Law is one of Southern California's preeminent law firms for real estate, business, bankruptcy and family litigation, disputes, trials and appeals. The attorneys at Talkov Law serve Los Angeles, Orange, San Diego, Riverside, and San Bernardino counties, including the cities of Long Beach, Anaheim, Santa Ana, Chula Vista, Oceanside, Irvine, Fontana, Moreno Valley, Santa Clarita, Glendale, Carlsbad, Huntington Beach, Ontario, Rancho Cucamonga, Garden Grove, Corona, Encinitas, Pomona, Carlsbad, El Cajon, Vista, Torrance, Pasadena, Orange, Fullerton, Victorville, Murrieta, El Monte, Temecula, San Marcos, Encinitas, Costa Mesa and elsewhere in Southern California covering the United States Central and Southern Districts of California. We offer free, 15-minute consultations. Call us today at (844) 4-TALKOV.